Home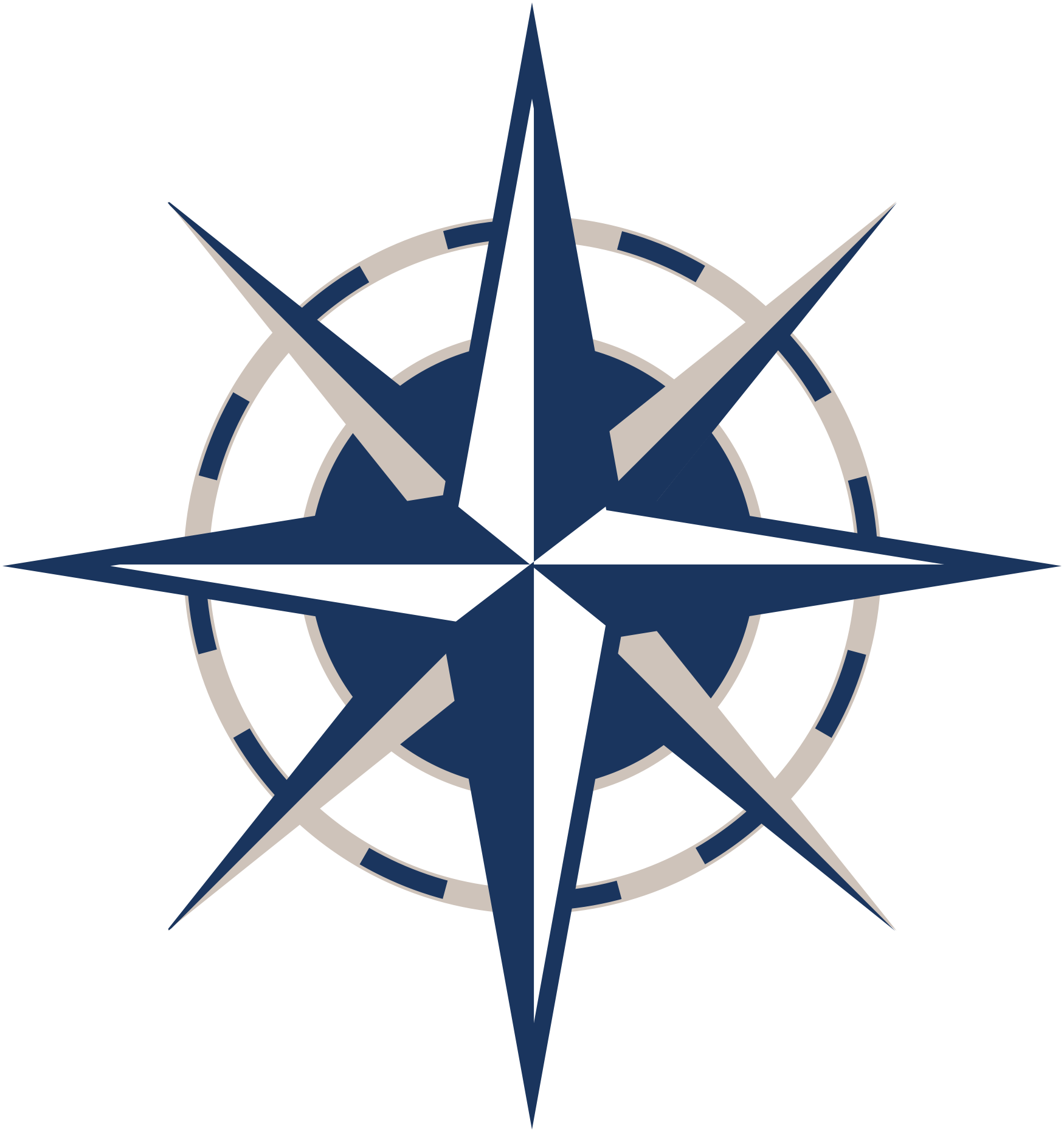 It's all about you.
At McCombs Financial Services – led by Springfield, Ohio, native Shawn McCombs – it's all about you, our neighbors in the Springfield area. If you're our client, we take the time to get to know you; to learn about your work, your family and your financial goals and resources -- and to uncover financial risks that you may have overlooked. Our aim is to protect what you've earned through your years of work, saving and sacrifice, and to guide you toward the lifestyle you desire. It's our life's work and we have the resources to do it well, thanks to our partnerships with the Private Advisor Group and with LPL Financial, the nation's largest independent broker/dealers.* Please review our site to learn more about how we can help you. We want to begin a successful relationship that benefits you and your family for years – even generations – to come.
*As reported by Financial Planning magazine, June 1996–2016, based on total revenue.
Services
Outstanding services.
Comprehensive Financial Planning
We can guide you through the complexities of the financial world and the volatility of the markets – and help you avoid the worry and stress that come with trying to navigate it all on your own.
Wealth Management
We work to make the overall wealth management process seamless.
The Power of Partnerships
We not only build deep and long-term relationships with clients but also maintain valuable partnerships within the financial industry.
McCombs Financial Services
Meet Shawn McCombs.