You are here

Who Is McCombs Financial Services?
Who Is McCombs Financial Services?
Our Springfield Values Are Our Compass
As we help you navigate your financial life, we rely on a moral compass forged by traditional Springfield values like integrity, honesty and caring: We want to do right by you and we want to see you and your family do well, now and over the long term.
The firm is headed by Shawn McCombs, a highly respected financial advisor and Springfield native. Shawn has spent his entire career serving a broad range of clients in the Springfield community. His unwavering commitment to each client's well-being is what inspires us as a firm.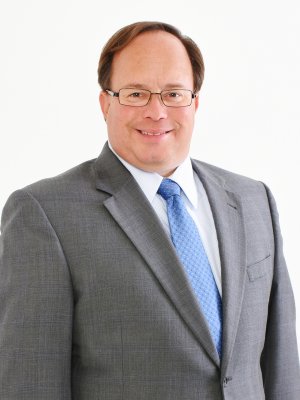 "I have the greatest job in the world. I get to help people." -- Shawn McCombs, Founder and CEO, McCombs Financial Services.
Before starting McCombs Financial Services in 2015, Shawn was a successful financial advisor with the Huntington Investment Co, here in Springfield, for over 23 years, specializing in retirement income planning, estate planning and investment guidance. He is a Chartered Retirement Planning Counselor (CRPC®) and attended Ohio University.
When founding McCombs Financial Services, Shawn joined forces with the Private Advisor Group and LPL Financial, securing our access to world-class resources that we can deploy in the service of our clients.
Shawn lives in Springfield with this wife, Laura, and children Tory, Megan and Kristy. Outside the office, he enjoys fishing and boating in the area and also devotes time to the community through various organizations, including as a council member of Springfield's Good Shepherd Evangelical Lutheran Church.